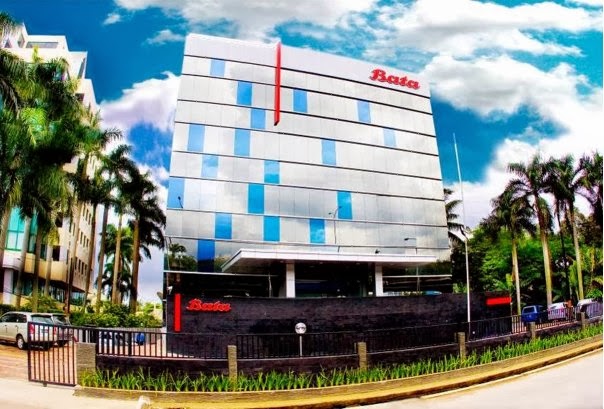 PT. Sepatu Bata TBk. is a footwear manufacturer and is a member of Bata Shoe Organization. The company produce a full range of footwear including leather shoes and sandals canvas built up casual sport shoes, injection molded sandals and slippers. The company's licensed brands, next to our main brand Bata, include North Star, Power, Bubblegummers, Marie-Claire and Weinbrenner. Besides those consumer focused brands, PT. Sepatu Bata TBk. also sells Bata Industrials shoes for the business to business market.
In  1931, Established in Indonesia as a shoe importer.
In  1940, Commenced manufacturing as its present site in Kalibata, Jakarta selatan
In  1982, Listed on the Jakarta Stock Exchange on March 24
In  1994, Completed the construction of  Purwakarta
In 2004,  Obtained General Importing and Distribution license.